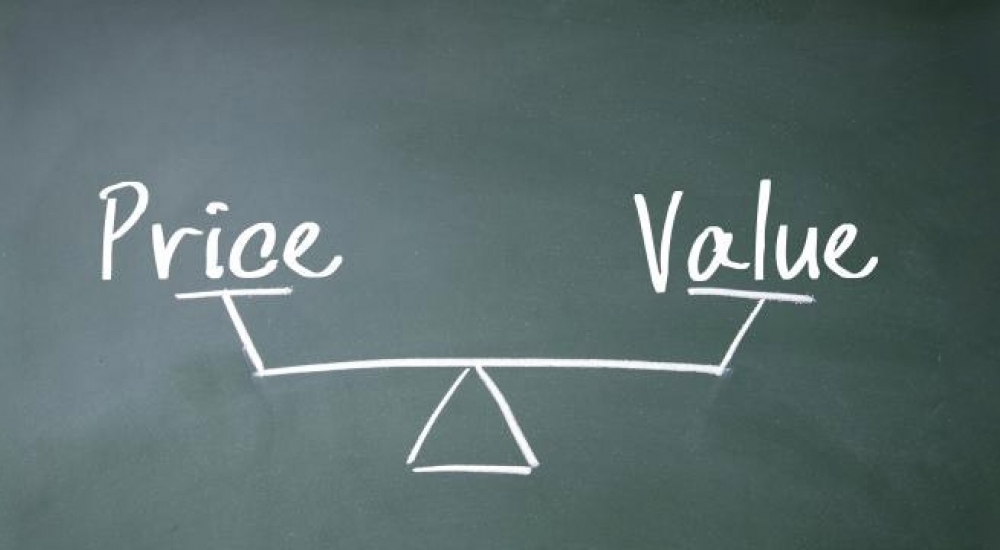 How much development of a new website costs?
"Hello, I would like to know, how much a +/- standard website costs?"
We are very often facing this quite difficult question. Development of a website shouldn't be viewed as a product, it is rather a set of services which results in the client receiving its website.
Read more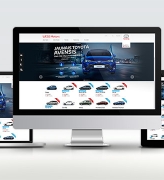 RESPONSIVE WEB DESIGN – NECESSITY OR WASTE OF MONEY?
The responsive web design or adaptive design is a design of websites which ensures correct display of websites on various devices (computers, smartphones, tablet PCs etc.), namely, a website is created so that it knows itself how it should display to make viewing for the user as easy as possible.
Read more
02.10.2015